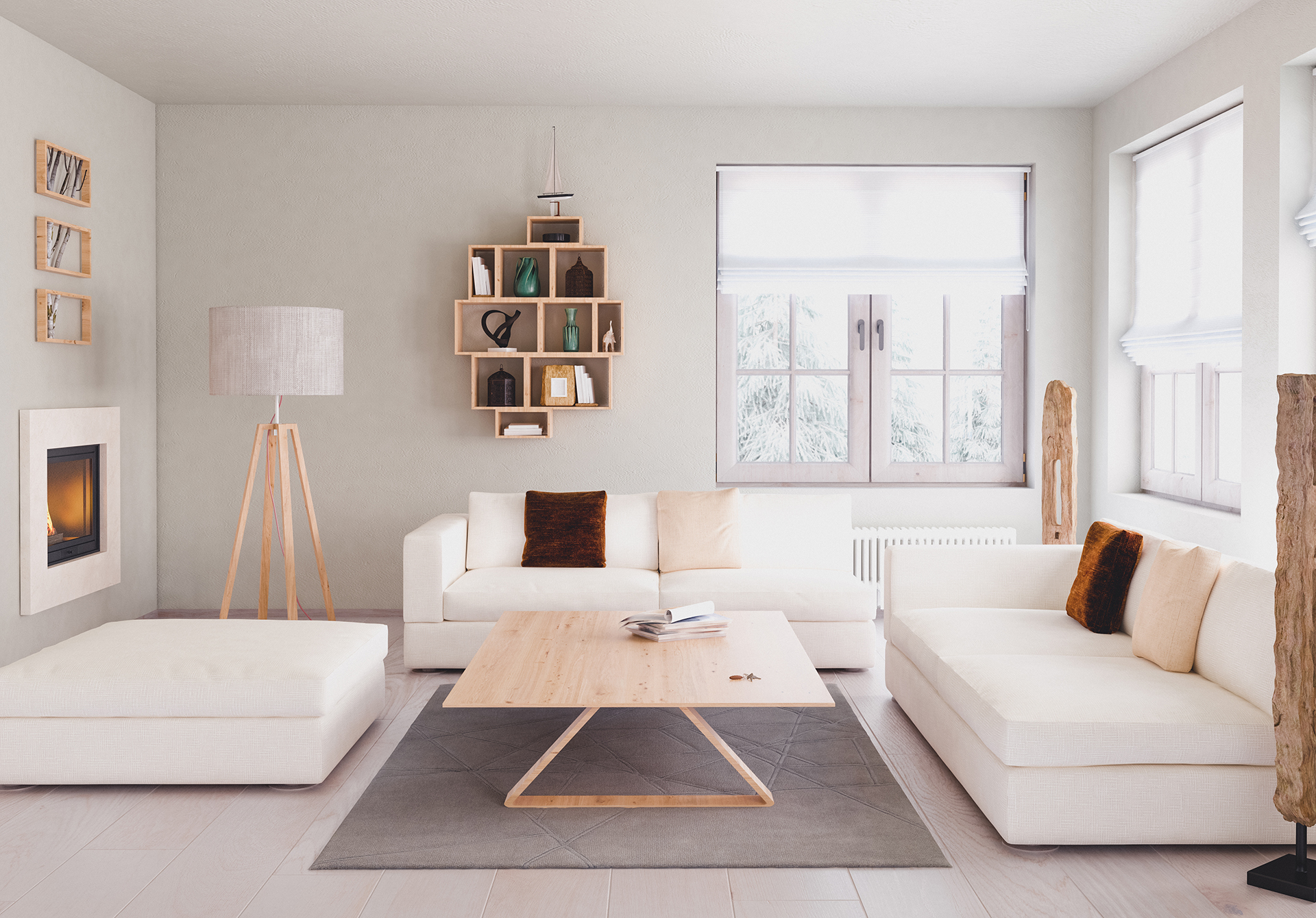 Moving to a smaller apartment or potentially to an assisted living unit can be time-consuming. A long to-do list and all the things to take care of are stressful. Assarisi lightens your burden by keeping everything under control and taking care of the moving arrangements according to your needs and situation.
The tasks related to the service package are always discussed on a case-by-case basis. The service package may include, for example:
finding the best most affordable moving company for you

sorting, selling, and donating unwanted belongings

cleaning the old and new home

assistance in packing and unpacking

arranging technicians

project supervision for the move

other agreed-upon matters
Price:
55€/hour (after household tax deduction 22€/hour)
or
350€/day (after household tax deduction 140€/day)
Selling commission for products sold forward is 30% or as separately agreed.

Please fill in your details below and I will contact you as soon as possible. You're also welcome to give me a call at +358408388637. Talk soon!